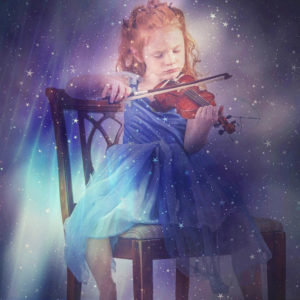 Since the recent Solar Eclipse in Leo, I have been getting more and more requests to do readings for the children of some of my clients. This eclipse had a strong Uranus energy which rules astrology and Leo is associated with children. This was activating my natal chart very strongly.  As a result, I have decided to list children's readings as a service on my website and I am honored to do so.
Astrology is a great tool for a better understanding of one's potentials and for children this can be valuable. A natal astrology chart is a person's blueprint and can also be seen like an instruction manual. With this information you can better understand your children's gifts, needs, self-expression, to help to be a more understanding parent as well and also to help them develop their skills and interests at a young age.
I'm offering a 20% introductory discount. These readings can be done with parents or children directly, or both together, whatever makes the most sense for you and your child. Includes an MP3 audio recording.
20% off $80 = $64 USD